Conscious Grief Series 3
Day 6 with Sydney Richdale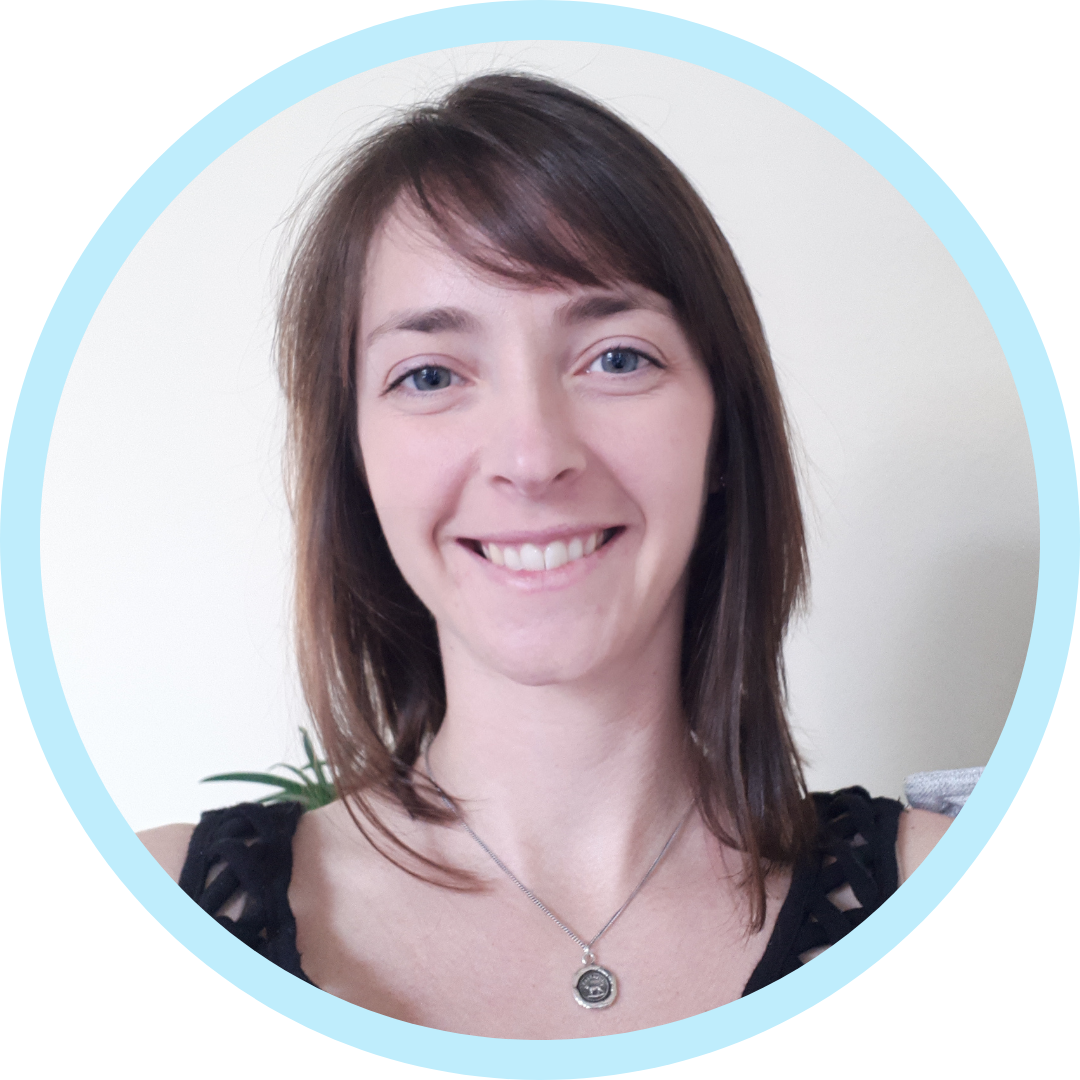 Resources Mentioned
How to Survive the Loss of a Love
by Harold Bloomfield
Feelings Buried Alive Never Die
by Karol Truman
Sydney Richdale
Sydney Richdale is a sex and intimacy coach who helps people create the intimate life they desire! She has a strong drive to help people create deeper connections within themselves and the world around them. It is her mission to support people in experiencing freedom and expansion around their sexuality and pleasure by getting people connected to what they truly desire, and how to find their voice in asking for what they want and need.
She is also a certified reiki practitioner and it is her mission to help people feel the sense of love, connection, and belonging they are looking for in their sexual and intimate relationships.
Deepen Intimacy in Your Life!
I want to help you connect deeper intimately with yourself and with those around you. That's why I've created these two free resource sheets to help you! They are designed to help you get connected to what feels good to you and how to bring more connection back into your life. I've also created one for people in relationships to help grow intimacy and connection with your loved one!
Complimentary 20-minute 1:1 Private Reiki Session
Reiki is meant to help alleviate pain, energetic blocks and release emotions the body is holding onto. Recipients often feel a sense of calmness, peace, relaxation and feel lighter.