day 9 with debbie squizzero
& cate coffelt
day 9 with debbie squizzero
& cate coffelt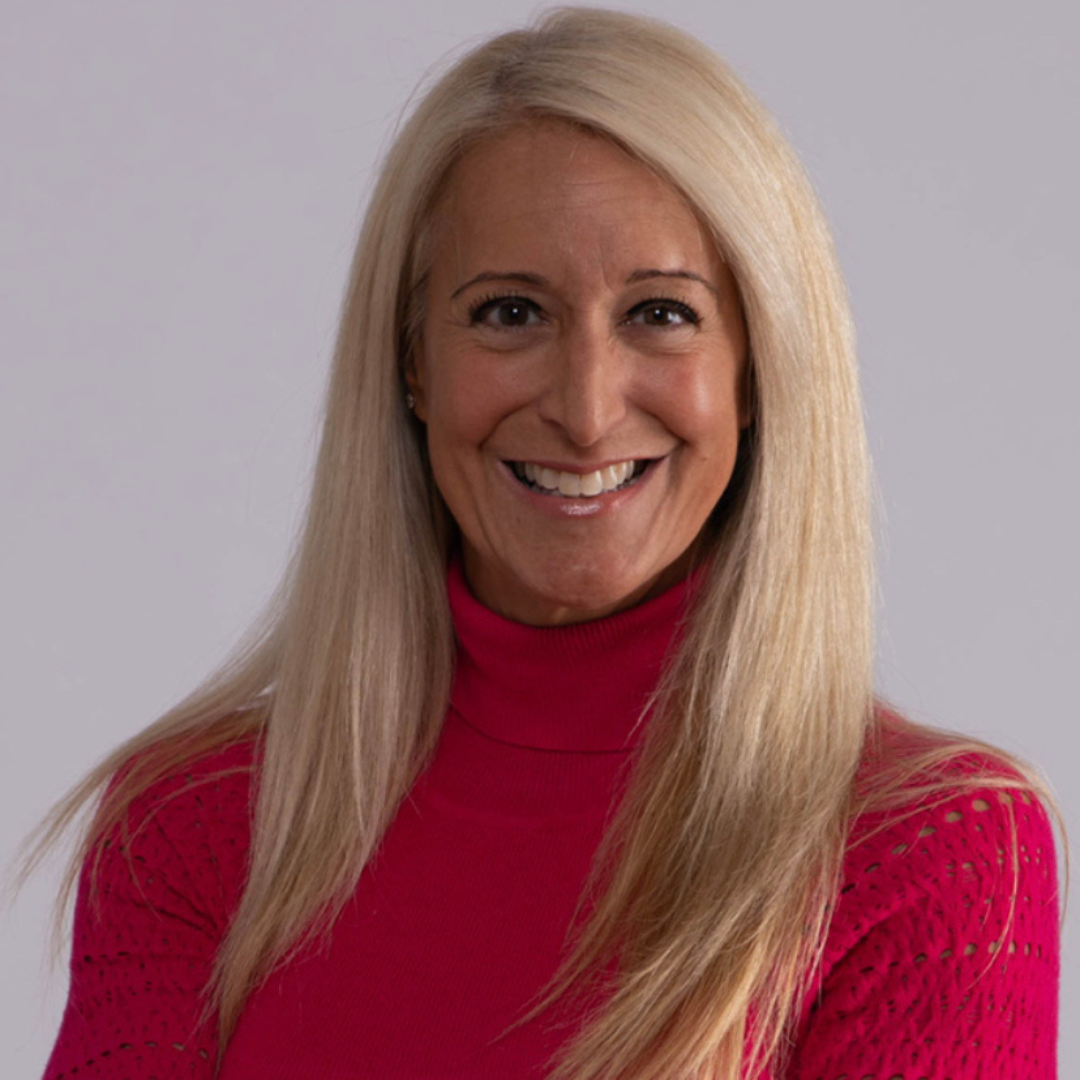 Win a copy of Debbie's Book + a tee shirt!
Debbie Squizzero is a gifted, evidential Psychic- Medium and spiritual healer who has a strong natural ability to connect with Spirit. Debbie is dedicated to "healing people one soul at a time." Her path has led her to enhance her gifts though focused study with many remarkable Psychic-Medium teachers and mentors.
Formally, an early childhood special education teacher of 23 years, she holds a master's degree in special education, and is dedicated to lifelong learning and growing in any career. She strongly believes that continuing education is the cornerstone to any profession.
Personal difficulties in her early thirties drew her to a reading with a local Intuitive Healer, where she discovered her spiritual gifts that would change her life. Eventually, she left her teaching career in order to follow her passion of serving Spirit and others through Mediumship.
Debbie encourages her clients to live successful, fulfilling lives by delivering accurate, healing, evidential, empowering, educational, inspirational and/ or loving information during their session. Her goal is for each client to experience a positive session that will leave them with a sense of ease, peace, comfort, closure and/or healing.
Her desire to help others comes from her own struggles in life. Those struggles have helped her grow and develop into an excellent Psychic Medium. These significant events occurred so that she could deliver messages to her clients with a deep sense of compassion and understanding for them.
She loves to educate and empower her clients with energetic practices and tools in order to help them learn, grow and heal themselves each day while navigating the challenges of their self-discovery journey while here in the physical world.
Debbie lives in the small state of Rhode Island-USA. She is grateful for the endless love and support of her family and friends.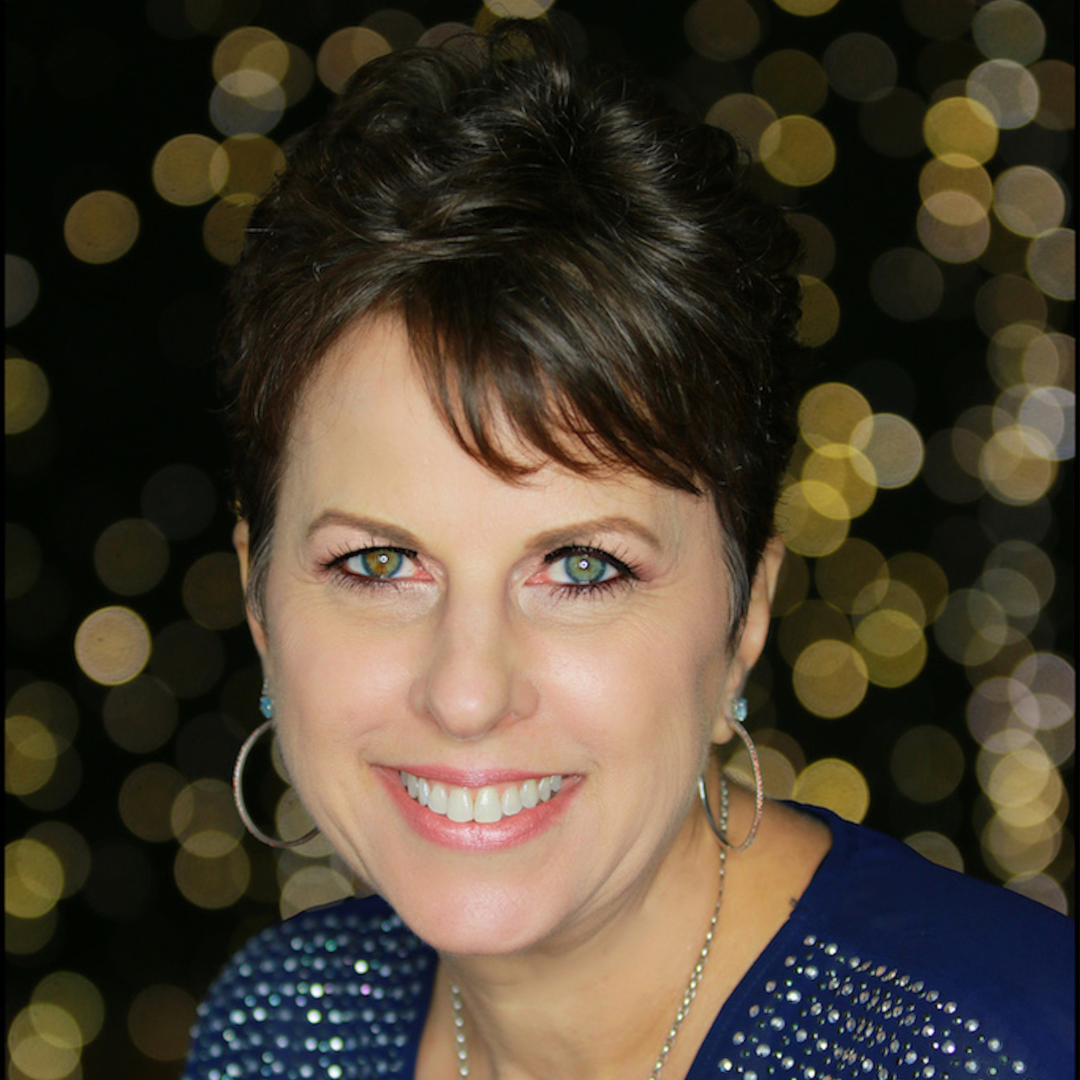 Receive 20% off any individual 20-minute or 50-minute reading.
Excludes Missing Pet readings and group sessions.
Use discount code GRIEFSERIES4 when booking your appointment.
Cate Coffelt is an award-winning Evidential Spirit Medium and Animal Communicator. Her mission is to be the bridge between souls, whether human or animal. Her hope is that her clients will feel a deep connection with Spirit because she believes the love of Spirit can help heal the heart. 
Cate is a member of Shay Parker's Best American Psychics and Certified Psychic Society. She is a listed provider for Helping Parents Heal and is certified through Mark Ireland's Certification Program. She's also been vetted by Bob Olson's Best Psychic Directory.
Cate is grateful to be able to do this work and believes in giving back. She has donated much of her time and money to various organizations, and as a result, she was awarded Shay Parker's Social Activism Award for both the years 2018 and 2021.
And just recently, Cate was named a nominee for an Ommie Award for OM Times Magazine's Ommie Awards 2022 season for Best Animal Communicator.
Medium Cate offers Mediumship, Animal Communication, and Life Guidance readings both individually and in group sessions. Stay connected with Cate through her email or social media to learn about her upcoming events and classes.
Watch today's interview before they expire!
Watch today's interview before they expire!
Watch today's interview before they expire!