day 7 with Jill Cowan
& caro brookings 
day 7 with Jill Cowan
& caro brookings
Top Support Strategies
This is a PDF guide featuring my top three coping strategies for the newly bereaved.
Jill Cowan is the Co-Creator and President of Healing to The Max, Inc. After losing her beloved 16 year old son, Max by suicide, she noticed there was a lack of meaningful support for parents, her surviving children and Max's closest loved ones. Together with Anjeanette Corbiel, M SW, RSK they created a compassionate community of hope and healing for their fellow survivors. Narrative Therapy creates a strong foundation of all the programs they wrote to support survivors through the trauma of a loss by suicide. This brand new approach to grief and complex loss helps us to honour our everlasting and enduring connection to our loved one, and helps to learn to live with our grief and joy, hand in hand.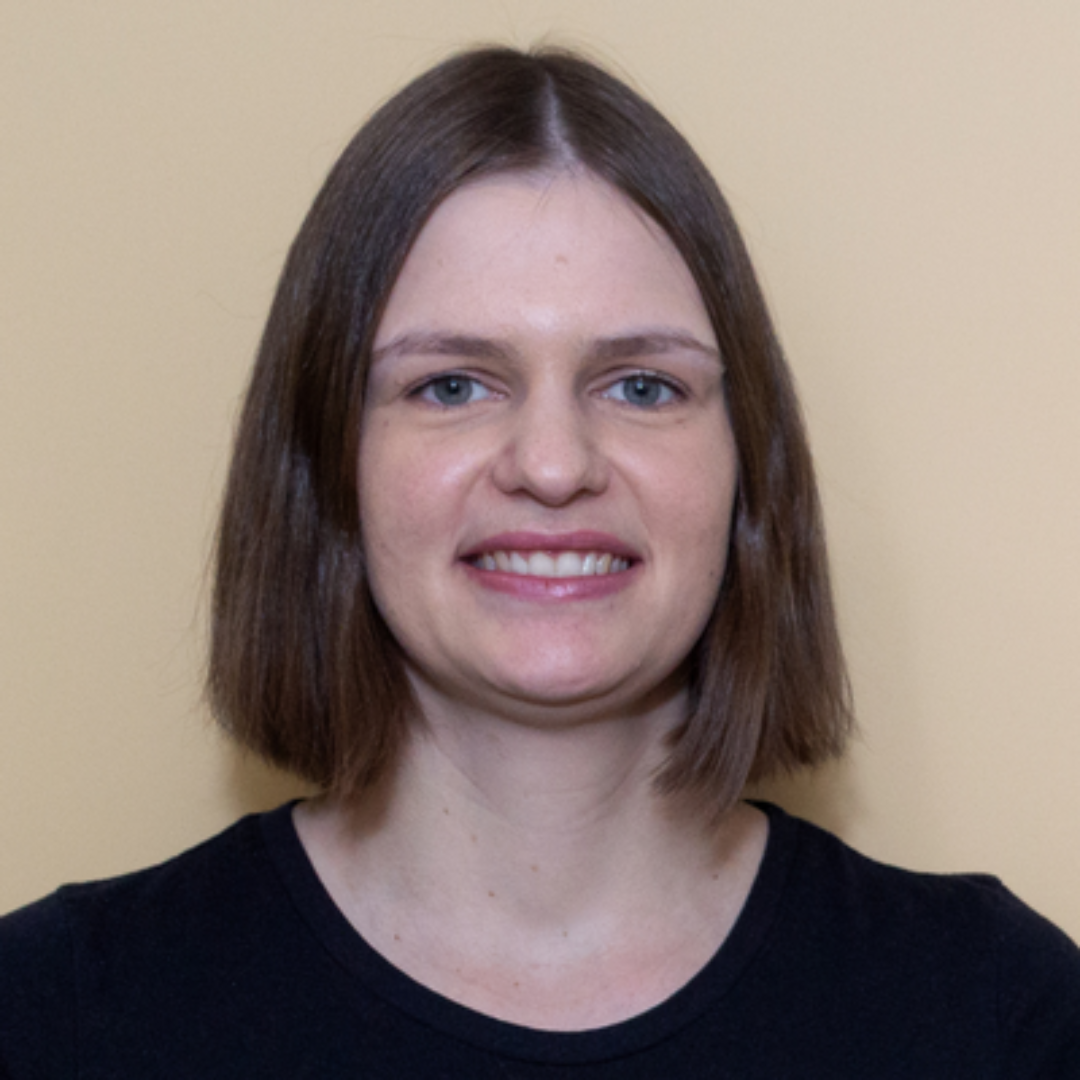 Goodbye Guilt PDF Guide
Understand how to process your complex grief, Establish your own self-care routine, Step by Step guide on how to harness your thoughts.
After losing her beloved Mum to suicide in November 2013, Caro quickly realized that there isn't enough support out there for suicide loss survivors. She struggled with the complex grief that comes with losing a loved one to suicide, including feelings of guilt, for quite some time.
After trying every healing strategy under the sun, Caro finally found the one which works when she learned all about refuting untrue and unhelpful thoughts, as well as rewiring the brain. It had such a profound impact on her life that Caro decided to help others who suffered the same fate as her.
Caro is now a Certified NeuroCoach and also completed the ILCT Grief Coaching Course. She uses brain based, science backed methods, as well as drawing from her vast experience, to support her clients to find inner peace and even joy again – for good.
Watch today's interview before they expire!
Watch today's interview before they expire!
Watch today's interview before they expire!