day 6 with Helene Hipp
& Mandy Gosling
day 6 with Helene Hipp
& Mandy Gosling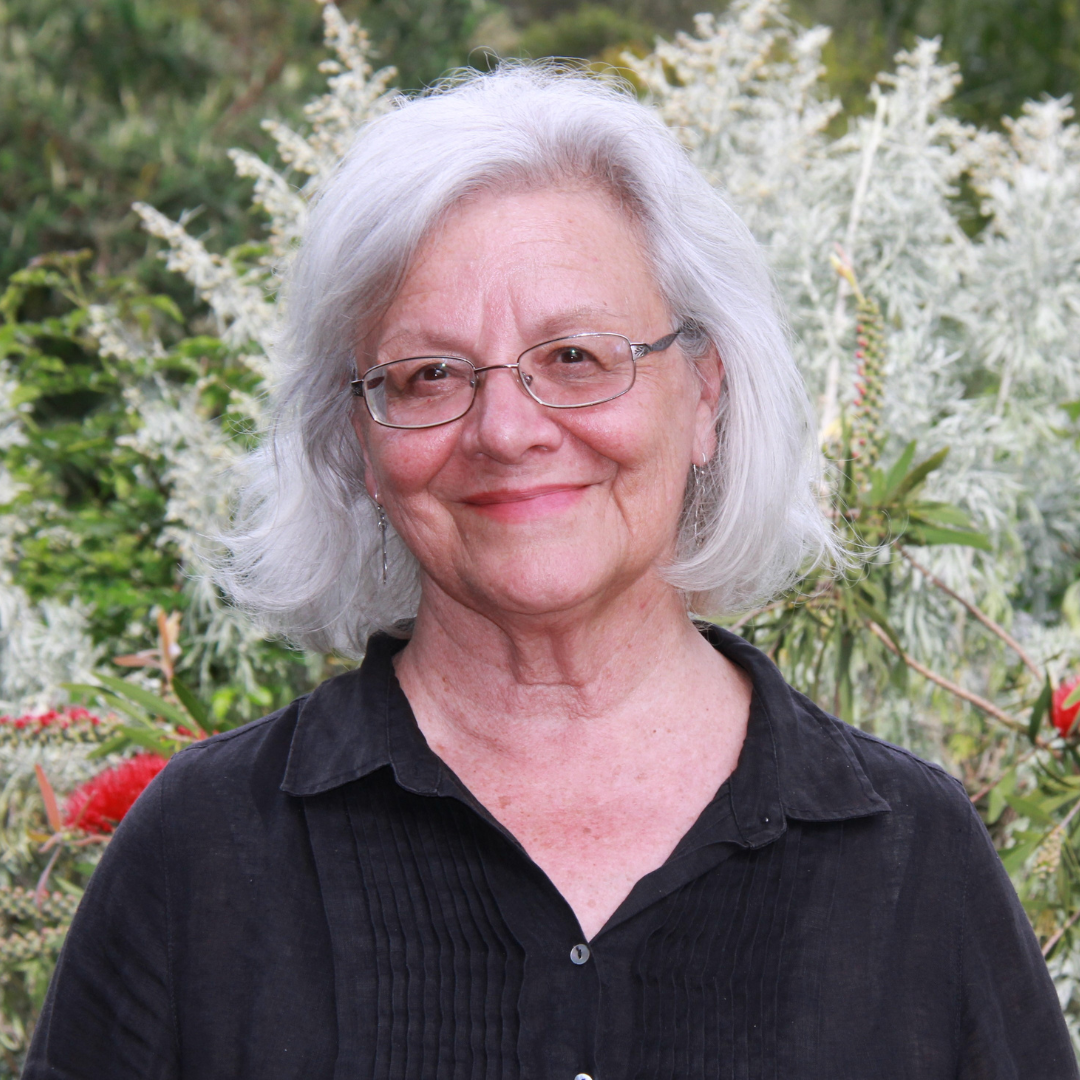 Helene's Free Gift For You
Happy for No Reason Quiz and 20-minute consultation
Try the free 'Happy for No Reason' quiz to check your current level of happiness. Whatever your score, you can always move toward being happier. It doesn't matter where you begin; what matters is that you do begin. If you are interested in finding out more about Helene's counselling, workshops and one to one sessions contact her for a free 20 minute zoom session to see what the next step might be.
Helene is an educator, grief and loss counsellor and mentor working with women in the second half of life to become who they were always meant to be.
She has worked for 45 years as an educator in schools, universities, and private companies. 30 years ago she trained as a counsellor and works primarily in loss and grief, palliative care, cancer and carer support and walks alongside women moving through transition in midlife.
At the beginning of the pandemic Helene became a certified Happiness Coach with Marci Shimoff's 'Happy for No Reason' program. She runs online, and in South Australia, face to face 'Happiness is an Inside Job' workshops. Helene has noticed how much, joy, wellbeing and grief and loss are intertwined. She hasn't run one 'Happiness' workshop where grief and loss didn't emerge as an issue. And in most grief and loss counselling there is some point where a moment of joy or laughter works its way into the session – often changing the course of a session.
Helene's business, 'Life's Next Chapter' combines the two concepts in a positive, holistic way to assist women to open to new possibilities, work through their challenges and start moving towards the next exciting chapter of their life, no matter where they currently are. You can find her website at www.lifesnextchapter.com.au
Mandy Gosling is a UKCP and BACP accredited psychotherapist, researcher and author, specialising in unresolved grief experienced by adults and couples who were bereaved as children.  As a bereaved child herself, Mandy completed a research MA in 2016 to 'Understand Childhood Parental Bereavement from a Psychological and Spiritual Perspective' and then established ABC Grief, the central focus of her private practice in High Wycombe, Bucks.  ABC Grief brings together resources and highlights the nuances and complexity of unresolved childhood grief that adults experience many years later.  Mandy  is currently collaborating in a phenomenological research project to investigate the long term consequences of delayed and prolonged grief in adults bereaved as children. She continues to drive awareness in this niche and often overlooked area of grief through conversations in the media, podcasts and bereavement community. 
Find out more at  www.abcgrief.co.uk or follow on social media.
Watch today's interview before they expire!
Watch today's interview before they expire!
Watch today's interview before they expire!