day 5 with Laura Uglow & Astryd Schiller
day 5 with Laura Uglow & Astryd Schiller
90-Minute Breathwork Healing Session
Sessions are 90 minutes and begin with an oracle card and Intuitive reading and an opportunity to set intentions. I will then guide you through a mini grounding meditation, followed by a 30 minute Breathwork session to a bespoke playlist, followed by a deep relaxation. At the end there will be an opportunity to journal, reflect within or share within the setting. There will be crystals and oracle cards available to support you within your session.
Transformational Breathwork can support you to create profound transformation in your life. If you are feeling lost or stuck right now, or if you are perhaps going through a difficult time and struggling with your emotions, maybe grief, anxiety or depression then Breathwork is the most beautiful practice to help you to move through these emotions so you can heal your inner world and feel more healthy, happy and whole from the inside out.
Laura Uglow is a mother, wife, Breathwork facilitator, Meditation coach and intuitive healer and guide. She began her career in the wellbeing industry nearly 20 years ago as a Personal Trainer, Pilates Instructor and Nutritionist. After discovering the power of these energy healing tools on her own journey through grief, anxiety and burnout, she now works with women to support them as they re-connect with themselves and develop a deeper sense of self-love, self-compassion and inner peace through a regular Breathwork, energy healing and meditation practice.
Laura believes that finding balance between the body, mind and soul and bringing the nervous system back into equilibrium is where true healing and optimal well-being lies. She is passionate about helping women learn how they can love, support, nourish and heal themselves so they can feel their best from the inside out and realise what they are worthy of.
She has created Breathwork experiences and wellness programmes for women and mothers all over the world and loves welcoming women into her community so she can support them on their own healing journey. She lives in Surrey and has also been featured in Tatler and Women's Fitness.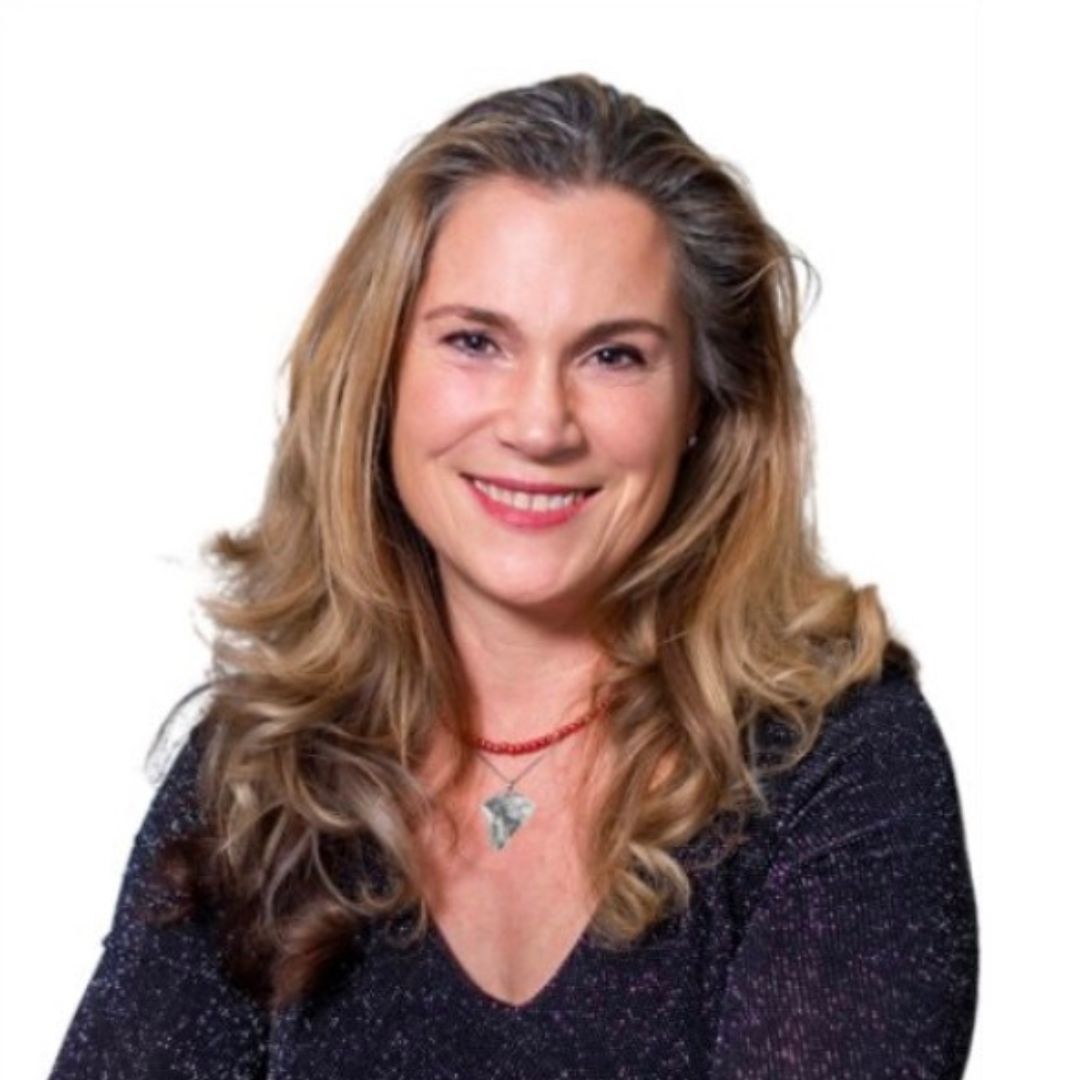 Astryd's Free Gift For You
15-Minute Introduction Call
I am passionate about Freeing up peoples mind, get them out of their funk into LIBERATION and CONFIDENCE to empower people around the world to thrive in every area of their lives!
Let's identify together what tools and programs of mine will give you your energy back, stay motivated and become calm and get organized with ease!
Can't wait e-meeting you for this FREE introduction call.
Astryd Schiller, is an eclectic healer. Hailing from Germany, speaking many languages and have knowledge, wounds, and healing from many cultures. She grew up around narcissists, to being told by doctors she wouldn't make it through the night due to Mercury poisoning, surviving, only to be told she couldn't have children and that too she overcame.
Today, she herself is a walking miracle. She is proof healing works and now She supports you releasing your suppressed emotions, release triggers & blockages, stored stress and childhood trauma, working on healing your ancestors and childhood trauma in this lifetime experience. Her passion is healing and creating a ripple effect all around you & money flow for unlimited possibilities.
She guides you out of the dark into the light so you will be able to take your fear by the hand and calm it into non-existence. Very often, she works with tools out of her toolbox to instantly calming the mind, releasing stress to heal the body to create the ultimate self-love. You will heard her say "Anything is possible",
Watch today's interview before they expire!
Watch today's interview before they expire!
Watch today's interview before they expire!