day 3 with cheryl fidelman
& danielle mccleerey
day 1 with cheryl fidelman
& danielle mccleerey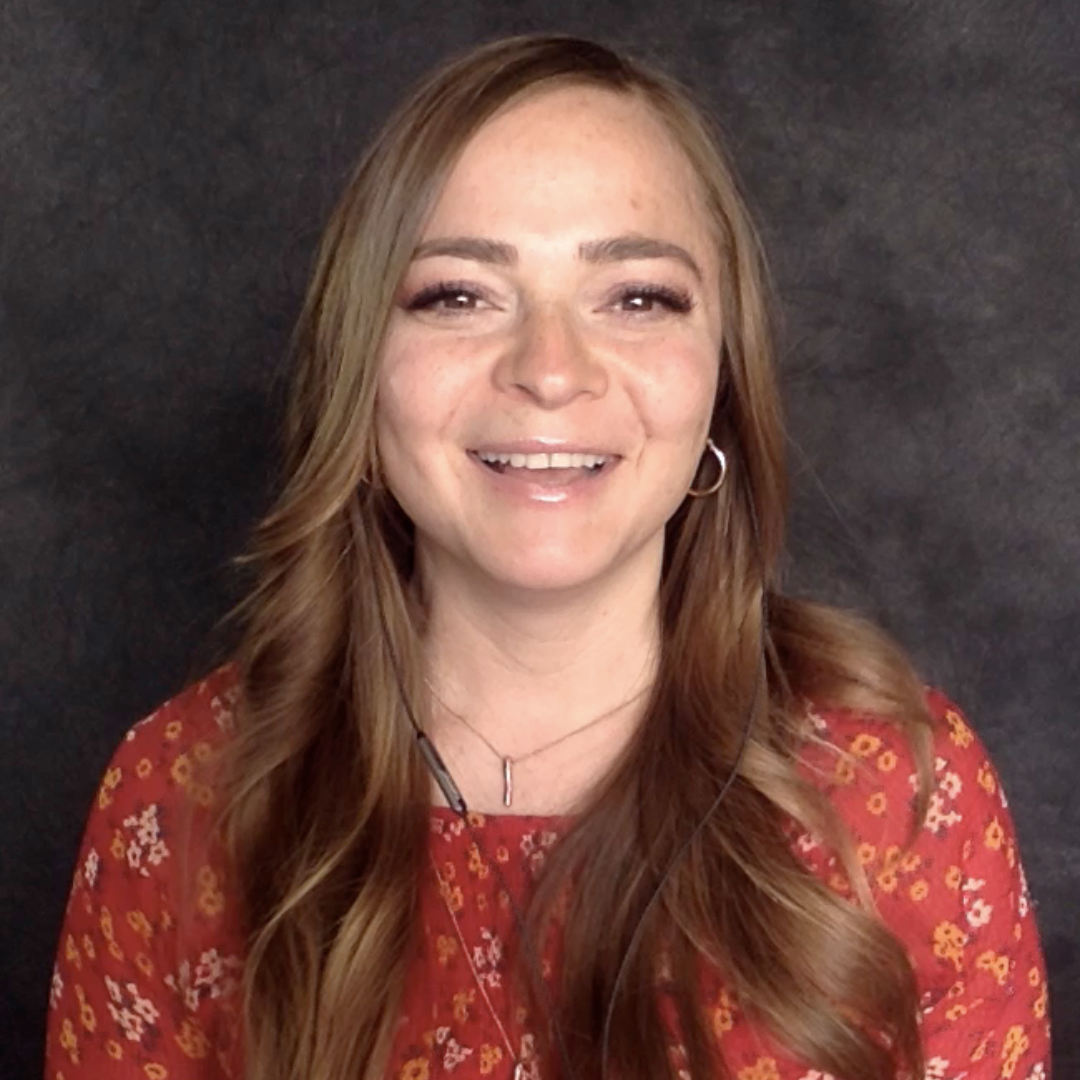 Cheryl's Free Gift For You
The 3 Tenets Of Conscious Codependence™ FREE video workshop & PDF
The PDF will list all of the common behaviors and developmental roots of each of the 3 tenets and some questions to customize each one to your experience. Along with a FREE 3 day video workshop going deeper into the 3 Tenets of Conscious Codependence™.
About Cheryl
The Conscious Codependence™ Coach
Cheryl's mission is to eradicate Trauma from the human condition one nervous system at a time. She is a leader & thought provoker in the Human Potential Movement and believes that Codependence is the most obvious way that we demonstrate our unhealed Trauma in relationship with others. Conscious Codependence™ is a methodology that she has developed that heals trauma from the nervous system such that her clients can be who they were innately born to be – NOT who they were traumatized into being.
"Trauma steals our potential. In my work, we steal it back."
For your FREE PDF & to be up to date on Cheryl's work & offerings go to: www.cherylfidelman.com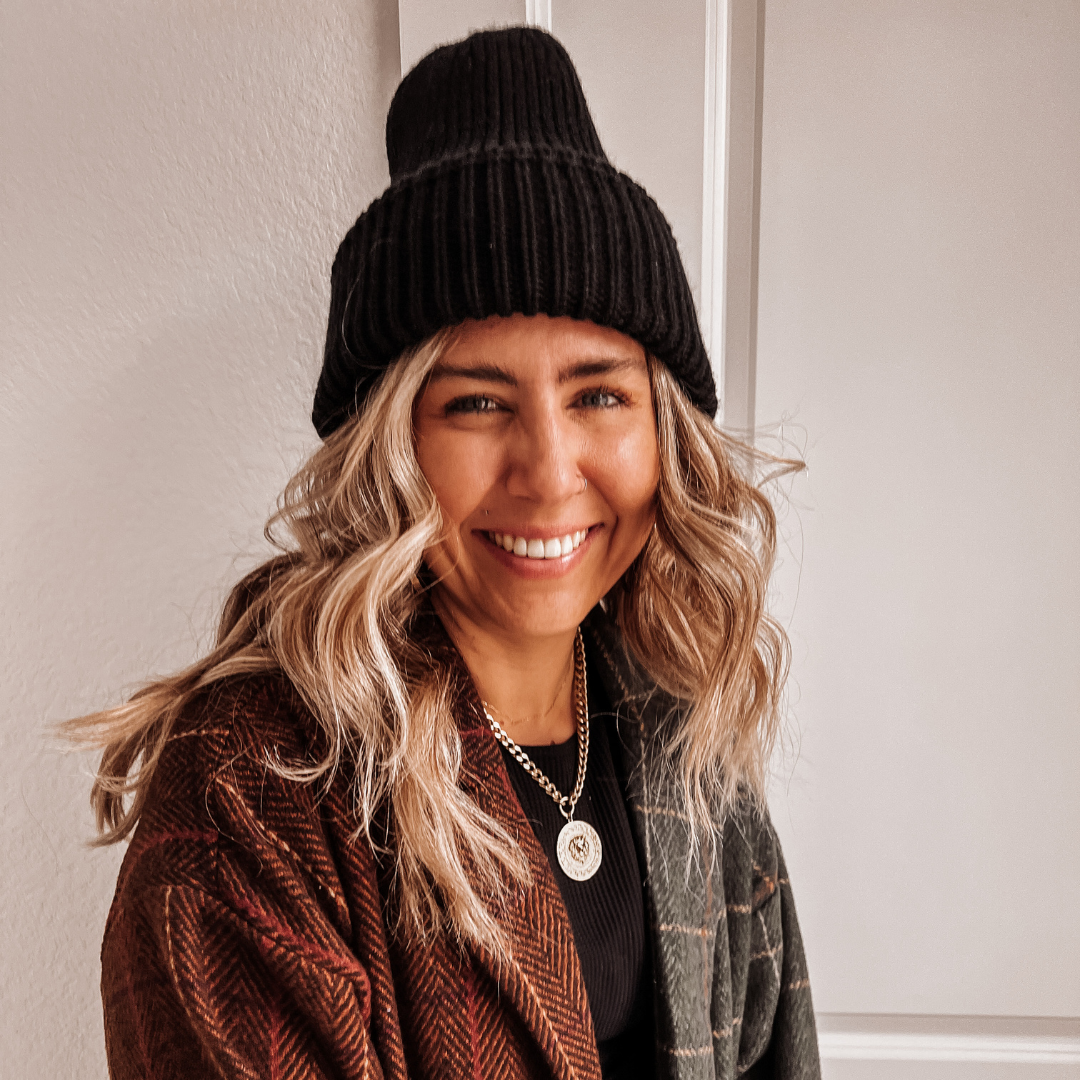 Danielle's Free Gift For You
Free 2-day Training: Using Your Human Design to Build the Life of your Dreams
Have you ever had that deep knowing that you could be more in alignment with who you're meant to be? In this 2 day training, we are talking all things Human Design. How to use your human design to build the life you dream of from a place of alignment, and from your intuition.
Danielle is a wealth energetics and quantum business coach, host of On The Daily podcast, multi 6-figure entrepreneur, and the co-founder and President of HypeU Media, LLC. Using Human Design and various energetic strategies, she will help you scale your business in a sustainable way that gives you an aligned full body F**K Yes!
Watch today's interview before they expire!
Watch today's interview before they expire!
Watch today's interview before they expire!