day 2 with linda broder
& lucy sessions
day 1 with linda broder
& lucy sessions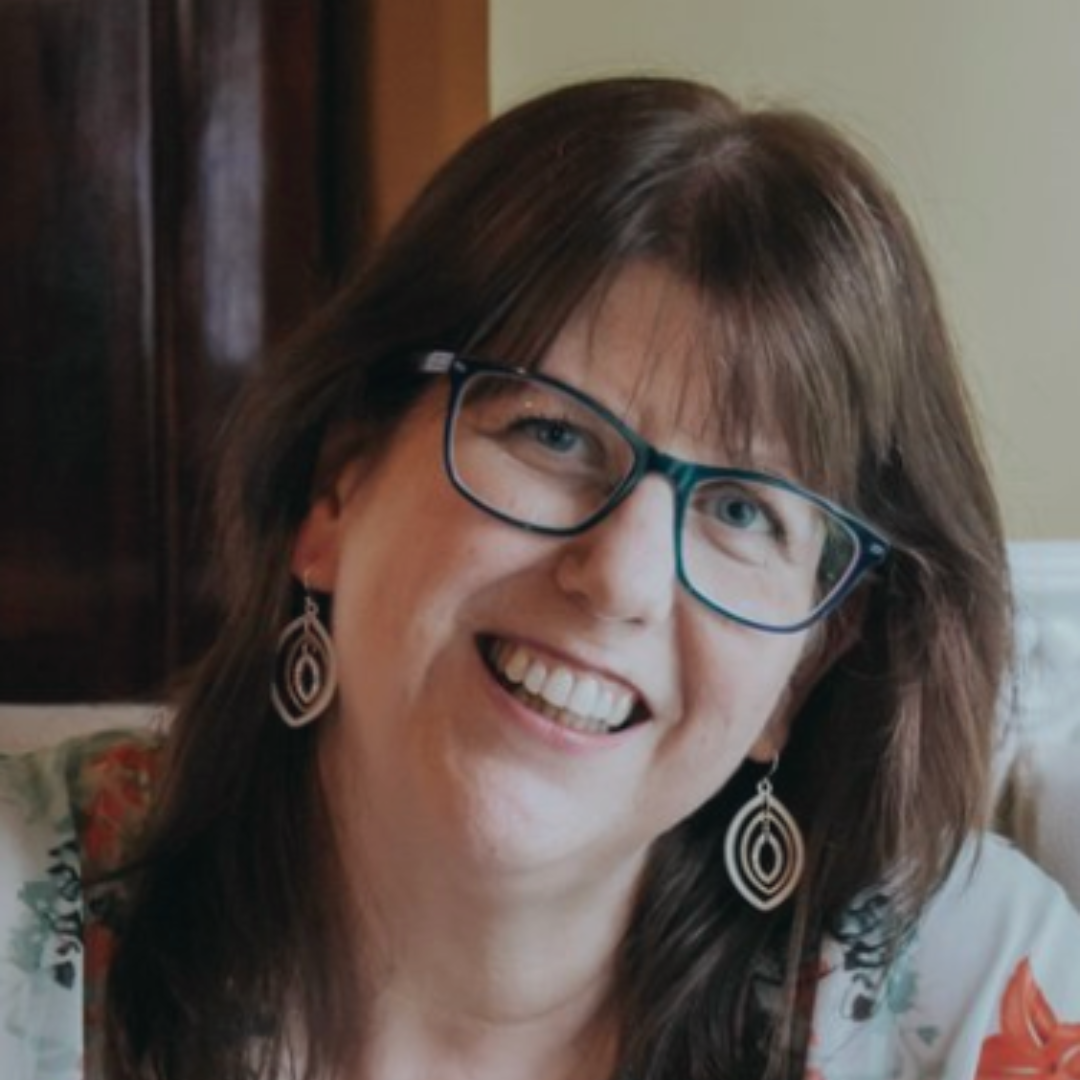 Linda's Free Gift For You
Healing Harp Meditation
A guided meditation, with the sounds of the harp woven within. This meditation helps you open your heart and guides toward healing as you fill your heart with light.
Linda Broder is a healing harpist and meditation coach who believes that joy and wonder can be found in the midst of unimaginable grief and loss. After losing her teenage son, she discovered creative expression as a pathway to hope and healing. In her book, And Still the Bird Sings, Linda shares her story of hope, resilience, and everyday miracles. She spends her days writing, teaching and playing stories on her harp.
Quantam Mothers
An online gathering on Mother's day (19th March) for bereaved mothers and those wishing to remember their mothers. This will be a safe space to share memories and to participate in a special ritual to honor our loved ones ; to connect with and cultivate the maternal energy of mothering care and direct it towards ourselves.
Lucy Sessions is a professional Singer and Recording artist and the founder of 'Voice Medicine': a unique methodology that offers empowerment and transformation through creative expression & voice work.
Hailing originally from the U.K. where she qualified as a teacher of performance, vocal improvisation and creative arts, she now resides in the Southern mountains of Mexico, which has been her home for the last 12 years and where she qualified as a practioner of Theta Healing and Sound healing.
She is a bereaved mother and daughter and is a certified Grief Educator (through David Kessler's programme).
Lucy has had the opportunity to learn from various 'Curanderas' – traditional healers from the America's, which has helped to deepen her own path into the mystic, alternative cosmovisions and understand the benefits of ritual and ceremony or 'magic of the psyche'.
Lucy honours the memory of her daughter: Issa Ixchel, by weaving together the threads of her work and experience to offer: 'From the Ashes': a creative approach to grief, encompassing expression through the arts and personalized ceremony and ritual. Lucy leads retreats (both individual & group), facilitates workshops and offers one to one support.
Watch today's interview before they expire!