day 11 with Carole henderson & Marian silverman
day 11 with Carole henderson & Marian silverman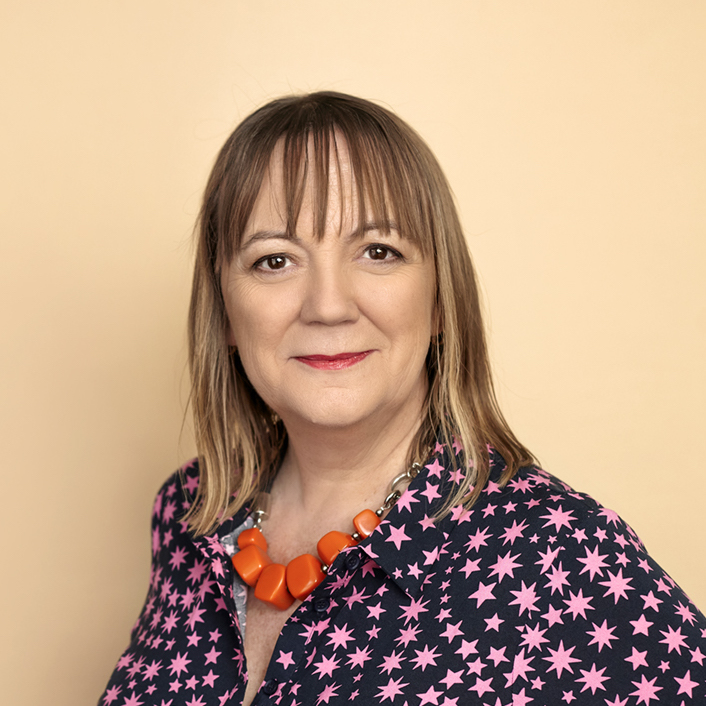 Carole is offering Conscious Grief Series listeners 25% off her next in-person training in the UK. This offer lasts until Tuesday 11 April 2023. Please email her and quote CG25 to redeem this offer.
Carole has been a Grief Specialist for over 12 years and has helped hundreds of people heal their grieving heart and trained hundreds in the techniques to do this effectively.
Always on the look out for the best way to help her clients she is thrilled to be able to bring Edu-Therapy™ to the UK as an evolutionary step forward in helping grieving people heal.
She is a popular trainer and has appeared as a Grief Expert across the BBC, on Channel 5 news and TES (formerly Times Educational Supplement)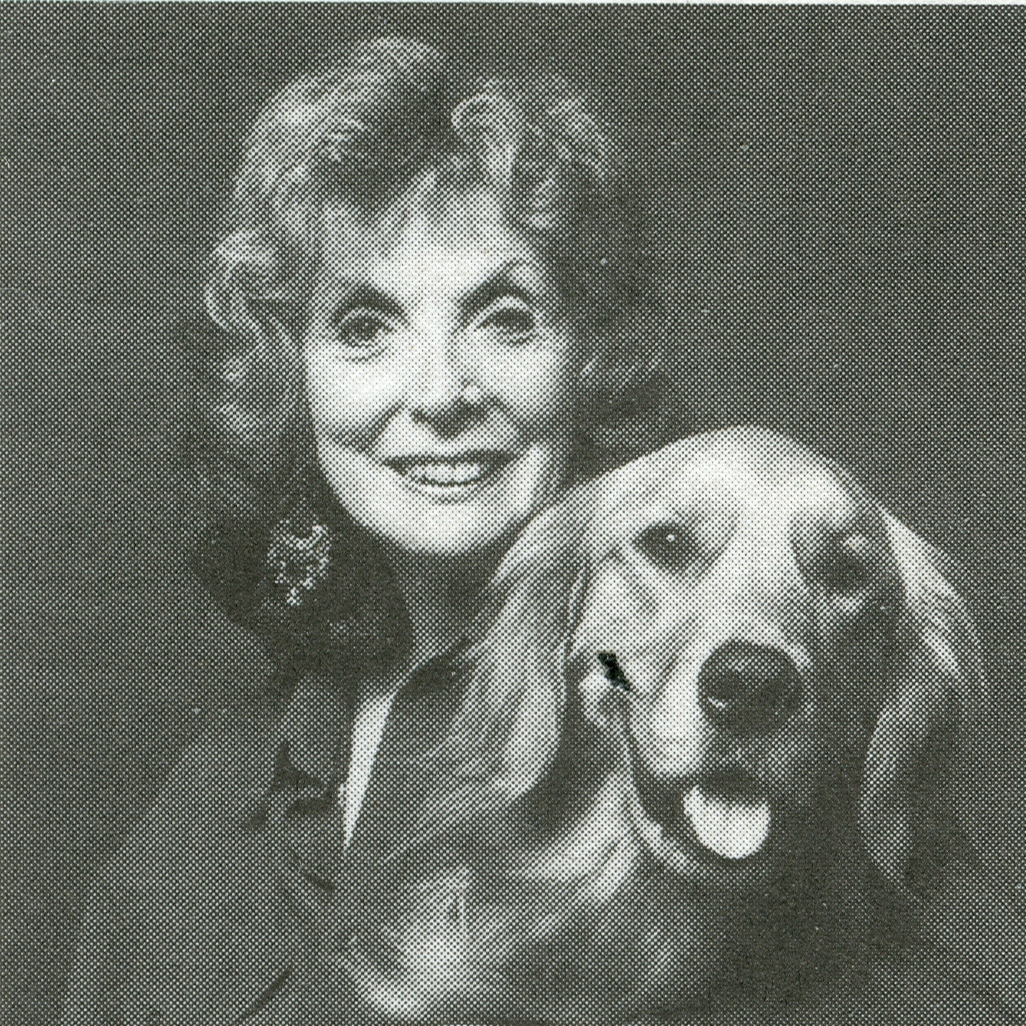 Holly Go Lightly's loving connection with humans was a gift I couldn't ignore. She made direct eye contact and offered everyone a raised paw to hold in their hands. She was clearly a therapy dog. We became a working team at UCLA's Neuro-Psychiatric Hospital; the first human-canine team in that facility. I worked as Consultant and Animal-Assisted Therapy(AAT) Specialist to the People-Animal Connection(PAC) Program where I trained volunteers in AAT skills, while Holly became the "demo" dog showing the human volunteers how it should be done with their own dogs.(See: Awareness May/June 2008 Take One Dog and Call Me in the Morning) Holly changed my life. With her as my partner, I combined my skills as Psychologist/Therapist/Counselor with my passion for animals.
Unexpectedly, I found myself counseling the volunteers in the program when it was time to say goodbye to their team mates. But the direction of my life was forever impacted with Holly's early death(9 years old) and the intense grief I experienced over this loss. She had been my companion and working partner. She was my life-line. I felt lost without her.
I tell my clients that there is a "hidden gift" in their grief work. For me it was honoring and memorializing Holly by offering bereavement counseling to others in need of help. I discovered that by allowing myself to feel the pain, talk and write about Holly and my devastating sense of loss, I enriched my capacity for compassion. And so I return the gifts Holly brought to me and keep her healing spirit alive in doing this work.
My goal is to help each person that I counsel to find the "hidden gift" and experience the personal growth that comes from mourning this loss.
A client asks, "Will I ever get over this?" I tell her "No, but you will get through it, and you will be more whole than before."
Watch today's interview before they expire!
Watch today's interview before they expire!
Watch today's interview before they expire!