Conscious Grief Series
In Your Own Time
Unlock lifetime access to all of the interviews + some very special bonuses!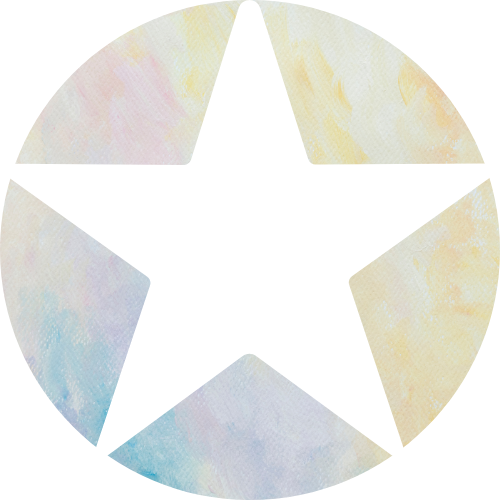 Lifetime Access
After the Series ends, you will receive access to a portal with access to all of the interviews.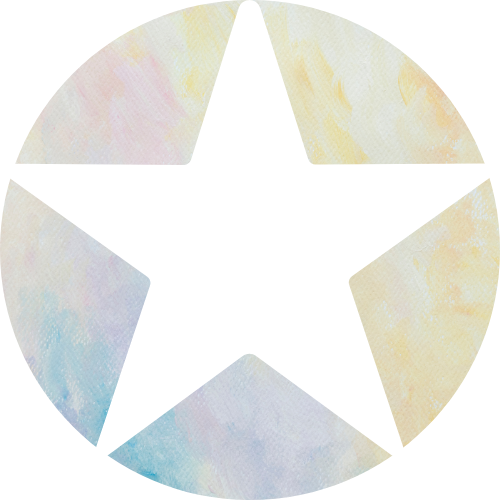 One on One Coaching Call
A complementary compassionate coaching session with Tara where you can explore anything that is present for you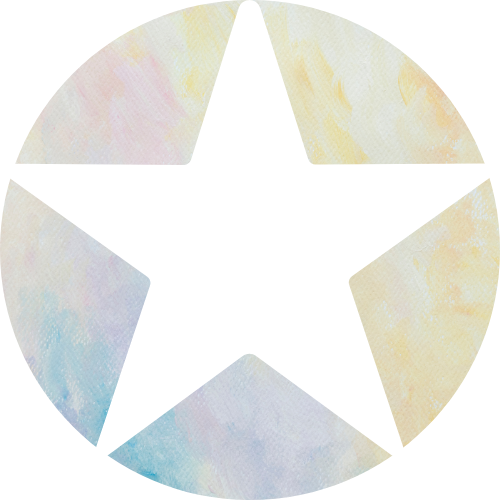 Express Kundalini Yoga Class
Get ready for this 15 minute express Kundalini class will leave you energised and ready for anything!
All yours for only $44
For a limited time, you can unlock lifetime access to all 21 interviews, a one on one coaching call and the express kundalini yoga class for only $44.